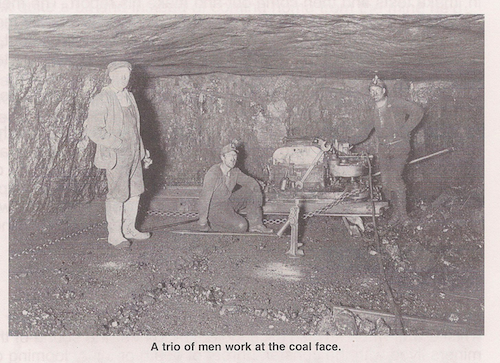 The Galt #8 Mine Historic Site Society has two projects under review, and is hoping to be able to complete them as soon as possible, providing that funding is available.
Galt #8 Mine Underground Workings Model
The first project involves the construction of a model of the underground workings at the Galt #8 Mine. Loosely based on the plans of the mine, it would provide an insight into the methods of work used and conditions endured by the Galt #8 miners.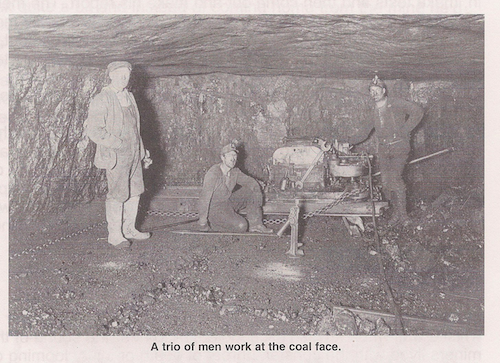 Showing the underground passages, tracks, stables and coal production areas, it would be a similar scale to the existing Galt #8 Surface Model, and the two together would provide a valuable teaching tool for area schools and local museums.
If you have any photographs, plans or other details of the Galt #8 Mine, or if you, or someone you know has memories of what the workings looked like, why not help us out by letting us know about it?
You can contact us directly and securely through our Contact Page.
Image Credit: People of the Mines (book)
---